Mobile App Development  
I

n recent times, more focus is given to the power of mobile applications and the transformational capabilities possible with secure apps, app to app workflows. These are redefining how companies operate, engage with customers and exploit new business opportunities.
PROSPER YOUR BUSINESS WITH JUST A SINGLE CLICK!
We provide you with High-Performance, Profit-Making and Custom Engineered Mobile Apps. We bring business gurus cater for developing mobile-first plan for each entertainment media and industry.
We are delivering you with hassle free Mobile Development Solutions. For your application to triumph, all you need is, a killer UI/UX design, a capable mobile development team, and a keen business technique. In the surfeit of humdrum mobile applications, we don't just settle for good. We shot for astounding, and that is the place we can take you – if you are ready.
 Ground-breaking business tactics.

 Beautiful user experience designs.

 Innovative mobile business strategies.

 Powerful agile app development Dubai.
You should know that mobile application let clients to have all your information at their fingertips. Furthermore, it's also necessary that your application deals with various mobile application stages. In any situation, to start, begin with one phase.
It doesn't matter what your company is, a mobile application can help you obtain and maintain customers. We all know that the primary spot clients go to hunt down a product or service that is online yet responsive. If your business is available on the web, and in addition to you have an application that clients can download to their gadgets, your business will create really great impression. At first, they will have the capability to see and open your application and purchase from your organization.
Here are few of the advantages of mobile application for your business that you can got it from us.
Build loyalty

Increase your visibility

Reinforce your brand

Increase sell-through

Increase your accessibility

Increase exposure across mobile devices

Connect you with on-the-go consumers
Picking the correct approach to deal with mobile app development in Dubai is an achievement factor that can break or make your project. We commonly use an organized, generally safe portable improvement plan that has a demonstrated achievement record and guarantees quick results and 100% visibility.
EASY REACH
Greater customer reach through mobiles.

IOS & ANDROID
Applications developed for iOS and Android devices.


MCOMMERCE
Sell your products through mobile devices.
PERFORMANCE
Apps built with high performance.


APP DEPLOYMENT
Facilitate Play Store and App Store deployment.


SUPPORT
We are just a call or click away.
The Power To
Build Your Bsiness
We work with major international businesses to create cutting-edge digital products that provide flawless user interfaces on all platforms and gadgets. Collaborate with us to build your business because we have the power to reach your business to the top. We provide services for the entire application design, integration, and administration lifecycle.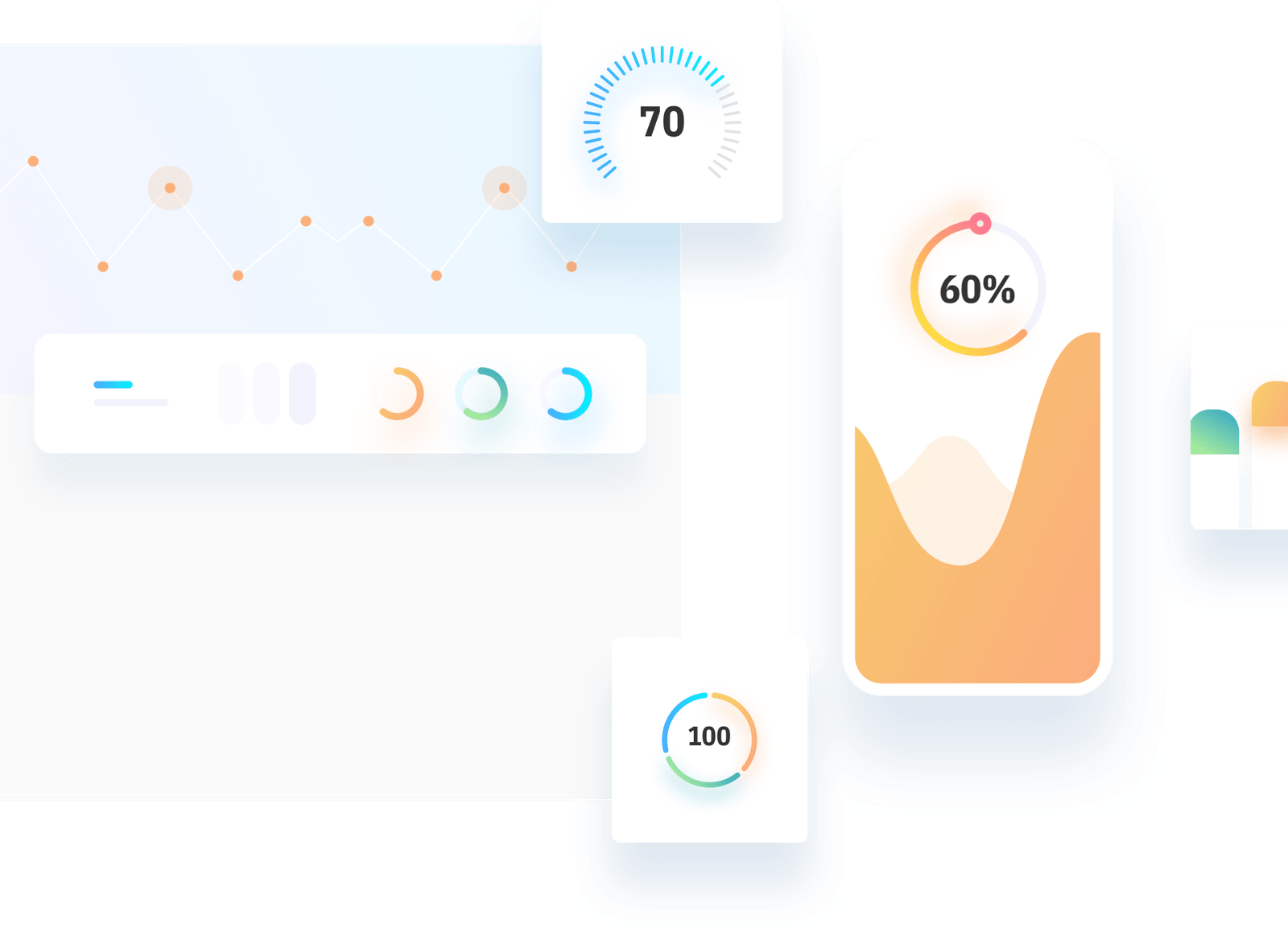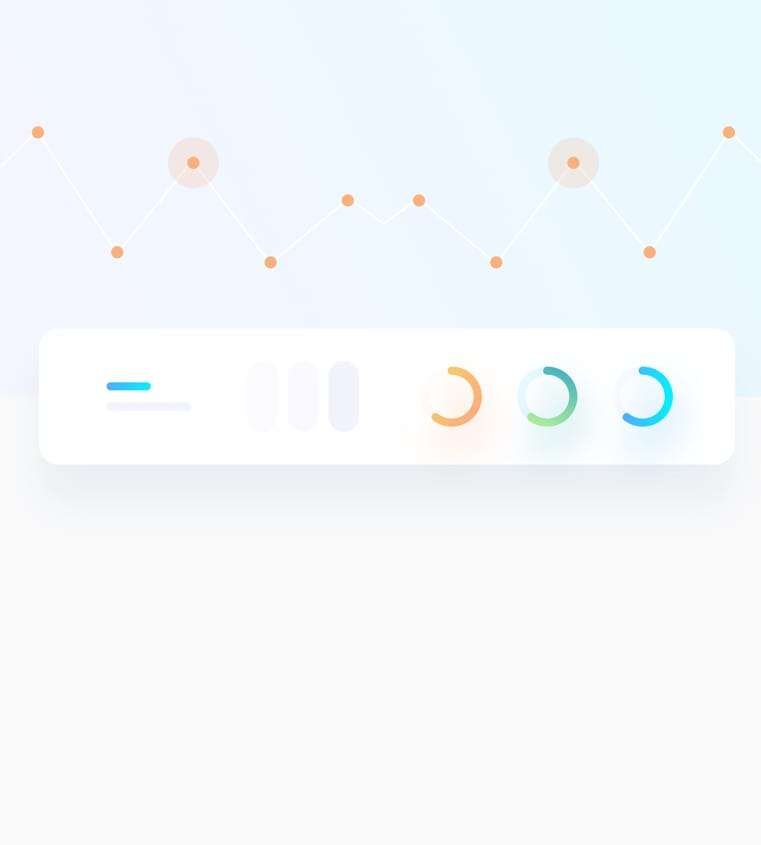 The Ultimate Mobile App Create from Us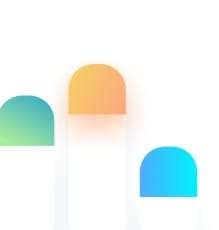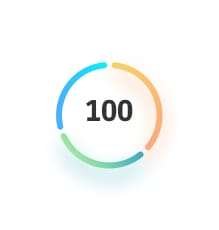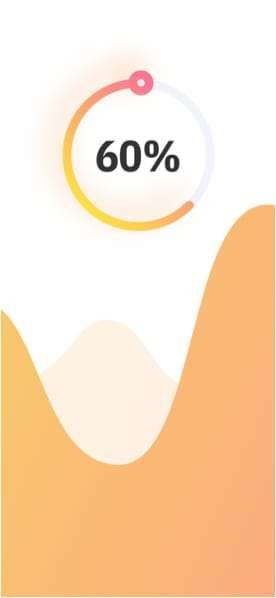 OUR SERVICES FOR DEVELOPING MOBILE APPLICATIONS FOR VARIOUS PLATFORMS
Our mobile app developers have vast experience creating solutions that cater to market demands, strengthen corporate brand identities, and promote company growth and expansion.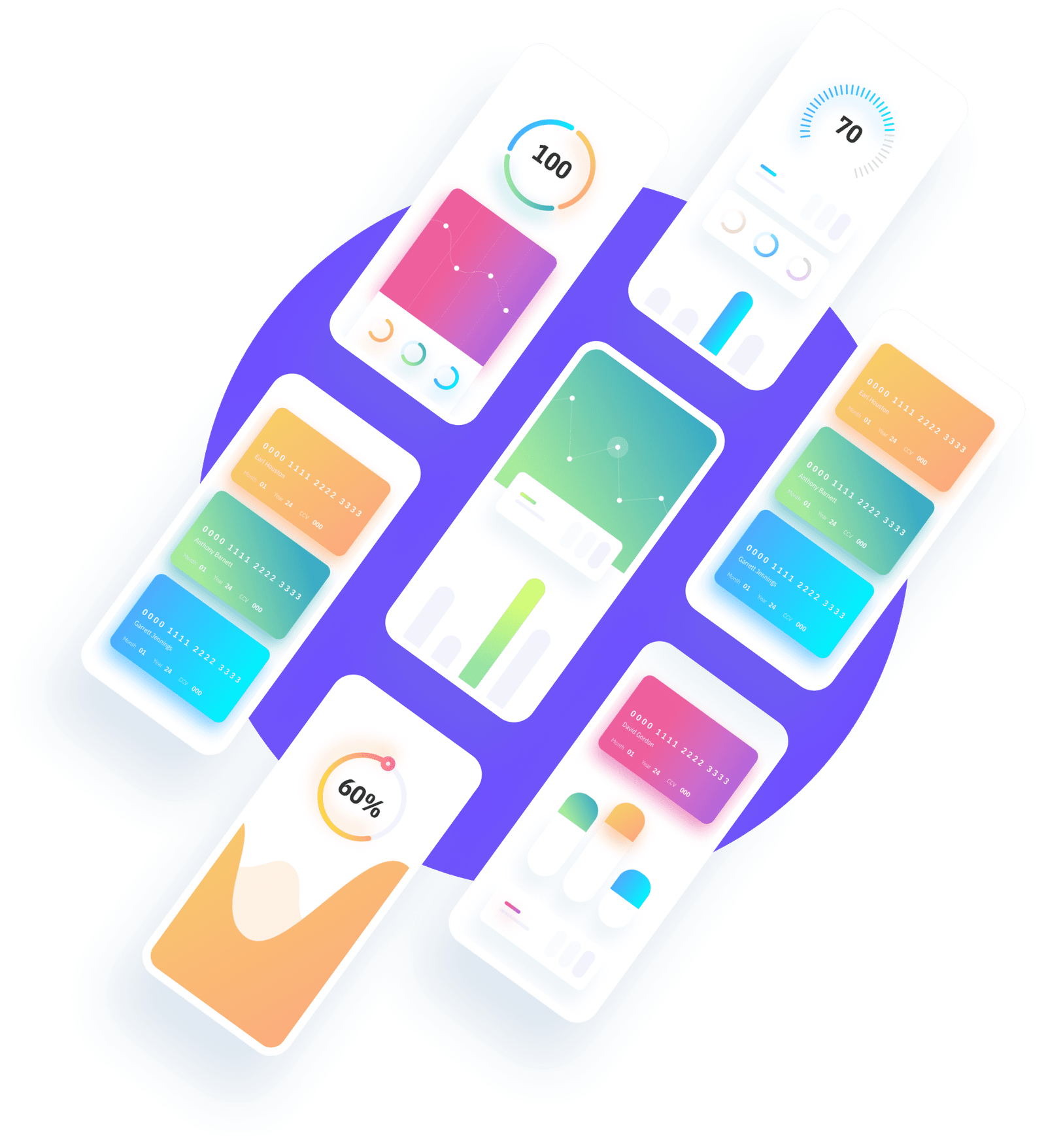 Mobile Development
Web-based mobile apps are apps that are accessed through a mobile browser, rather than being downloaded from an app store. These apps are often less expensive to develop, but may not offer the same level of performance as native apps.
Native mobile apps are apps that are developed specifically for a particular platform, such as iOS or Android. These apps are typically faster and more responsive than web-based or hybrid apps.
The process for developing a mobile app typically involves defining the app's features and functionality, designing the user interface, developing the code, testing the app, and submitting it to the app store for distribution.
Mobile development services are professional services that help businesses create, develop, and maintain mobile applications. These services can include app design, development, testing, and deployment.
Mobile development is the process of creating mobile applications for smartphones and tablets. This can include developing native apps, web-based apps, and hybrid apps.