social media Marketing
Digital Marketing Services
A dynamic, adaptable, full-service digital marketing company in Dubai, UAE. Our social media marketing agency in Dubai doesn't focus on deceptive marketing techniques to draw in new customers. Instead, to attract new clients to our website, KEVI Technologies relies on its social media management and search engine marketing powers.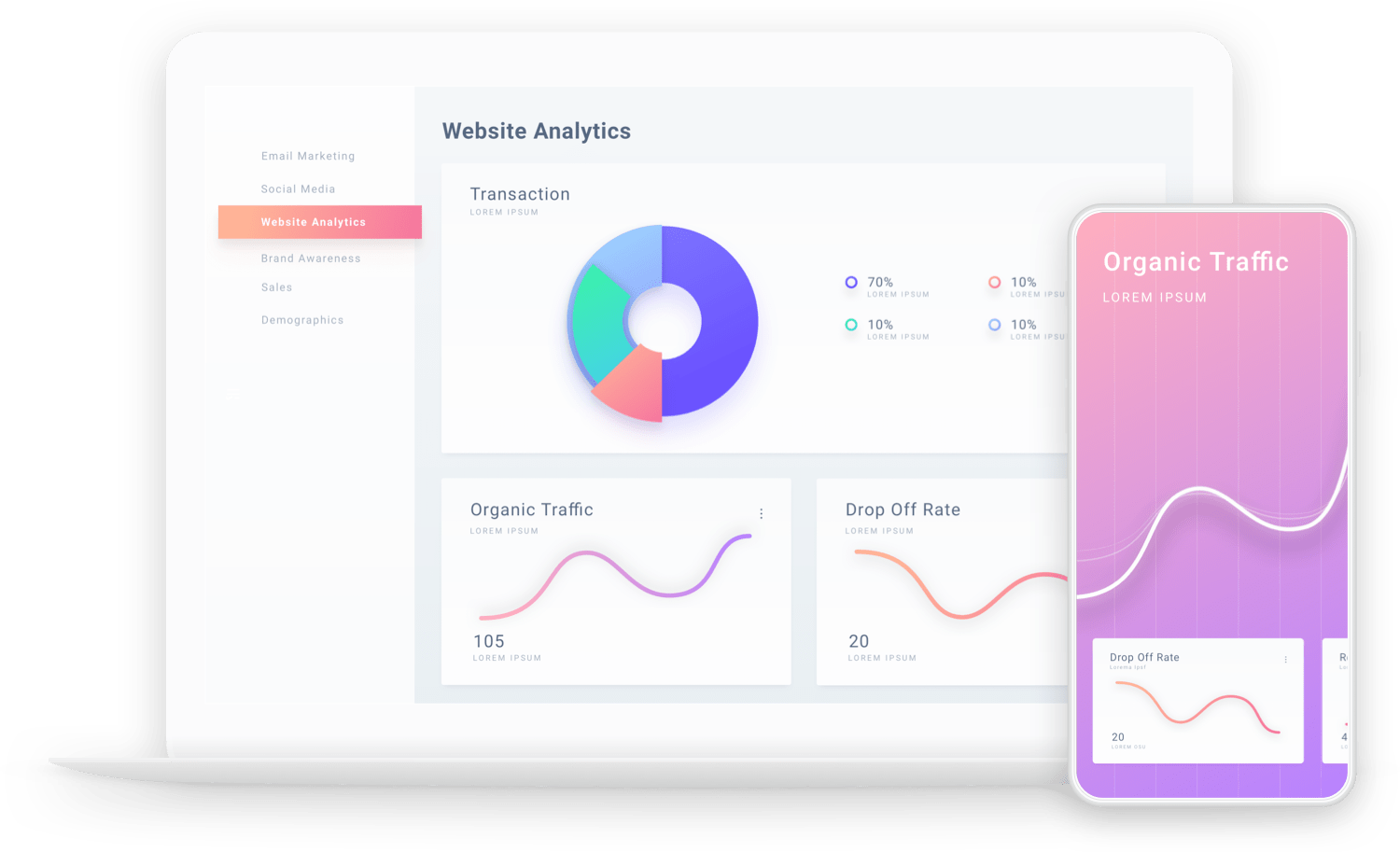 Looking for Digital Marketing? Get Started Now!
Enjoy our Digital Marketing Services in Dubai and  let your business grow with us! Our Social media marketing experts help you to increase your customer reach and sales. We also provide website design in Dubai to showcase your products and services online.
Various Digital Platform To Market Your Business
Facebook Marketing
Facebook is the best social media marketing channel for most of the businesses. We manage Facebook marketing campaigns in order to increase sale and generate more leads for the specific business.
Instagram Ads
Intagram provides different ways to promote your business through stories, reels and posts. We design instrgam posts, instagram reels and stories to attract more users and generate more business.
Google Ads
Google is pioneer in digital marketing. For most the business Google ads are the primacy source to generate business in get more sales. Google provides different channels to promote your brand.
Twitter Marketing
Social Media Marketing is incomplete with Twitter. Some serious and professional businesses only use twitter marketing to achieve their sales target and get good leads.
TikTok Marketing
TikTok is very popular marketing channel. People are more attracted towards short TikTok videos and it is easy to promote any business in TikTok. It is very good to use TikTok as marketing channel.
Snapchat Ads
Snapchat's advertisement platform is pretty simple and easy to use. Snapchat is the best social media advertisement channel to achieve marketing goals. Use snapchat to generate more sales leads.
YouTube Ads
YouTube is always been an important marketing channel for almost all the business types. YouTube is widely used around the world and it's the best social media marketing channel for promotion.
Email Marketing
Email marketing is still the best marketing channel to promote your business. Email marketing is always a part of marketing strategy of every business as it yield best results in getting sales and leads.
We know how to increase your sale
Being in industry since long, we can assist you to choose better marketing strategy in order to generate more leads or increase sale for your business. Our digital marketing experts create content, plan social media marketing or search engine marketing strategy, create marketing campaigns and publish the content. We keep monitoring Google Ads, Facebook Ads and Instagram Ads and optimize them to get better results to achieve better ROI. We also recommend to go for search engine optimization services if you own a website design in dubai to increase more 
We Make It Easy to Connect with Users on Every Platform.
What are your goals? Increase business visibility and reach. Every business needs to expand its customer outreach to all digital platforms. We are digital marketing company in Dubai who can help you connect your business with current and future customers on every platform they use. Contact our team today, and let's expand your reach to new audiences!
Digital Marketing Services in Dubai
Business Understanding
Choose right digital marketing platform
Create content
Create marketing campaigns to target right audience
Publish content
Monitor social media marketing or search engine marketing campaigns including Google Adwords, Facebook Ads and Instagram Ads. To run Google Ads, we recommend you should have a professional website design in order to get more conversions.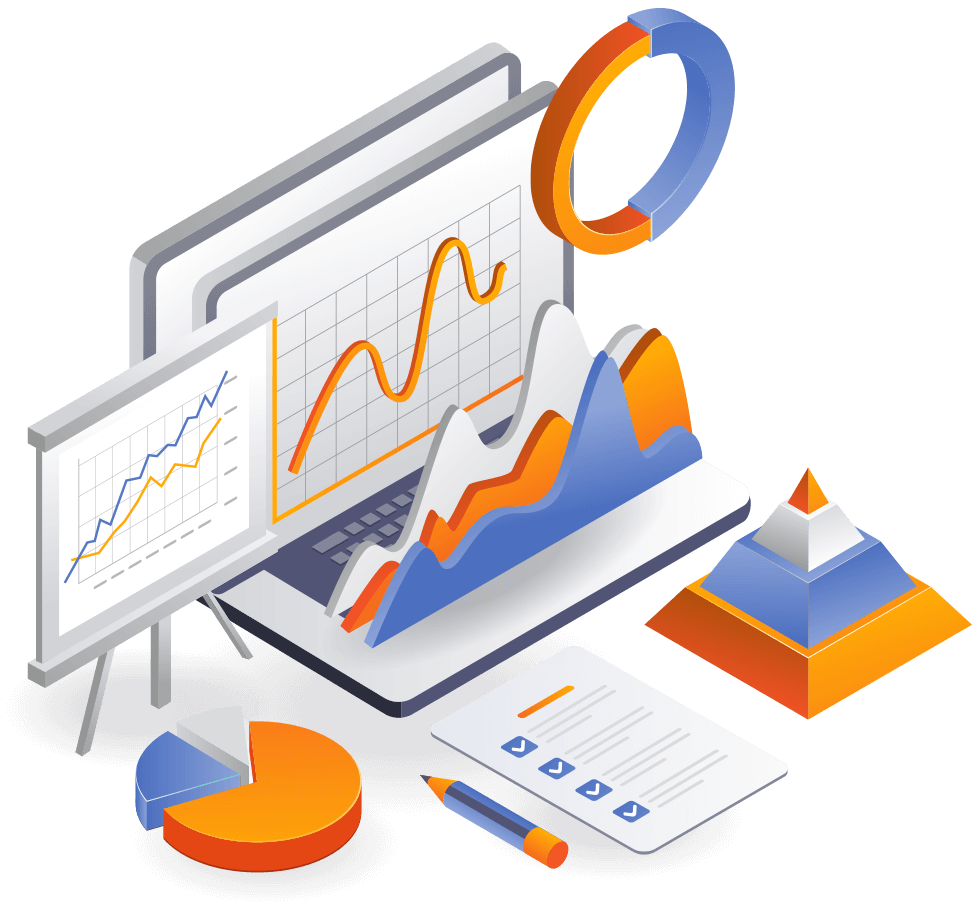 Let's Get Started
Really Want To Grow Your Business? Let's Start Digital Marketing!
Influencer marketing involves collaborating with individuals who have a large following on social media to promote your brand or product. Its effectiveness depends on your target audience and the relevance of the influencer to your industry.
The best social media platforms to use for marketing depend on your target audience and the type of content you want to share. Some popular options include Facebook, Instagram, Twitter, and LinkedIn.
SEO helps businesses to rank higher on search engine results pages, which in turn drives more traffic to their website and increases brand visibility.
Chatbots can be used to automate customer service responses and provide quick assistance to customers, improving response times and reducing the workload of human customer service representatives.
Video content is a powerful way to engage audiences and communicate information in an engaging and memorable way. It can be used to showcase products, provide tutorials, or share behind-the-scenes glimpses of your business.
Data analytics can be used to track and analyze customer behavior, identify patterns and trends, and make data-driven decisions about marketing strategies. Businesses can use data analytics to optimize their marketing efforts and improve their return on investment.