CUSTOM LOGO DESIGN DUBAI, UAE
OUR PROFESSIONAL LOGO DESIGNERS CAN CREATE CUSTOM LOGO DESIGN FOR YOUR COMPANY IN DUBAI, UAE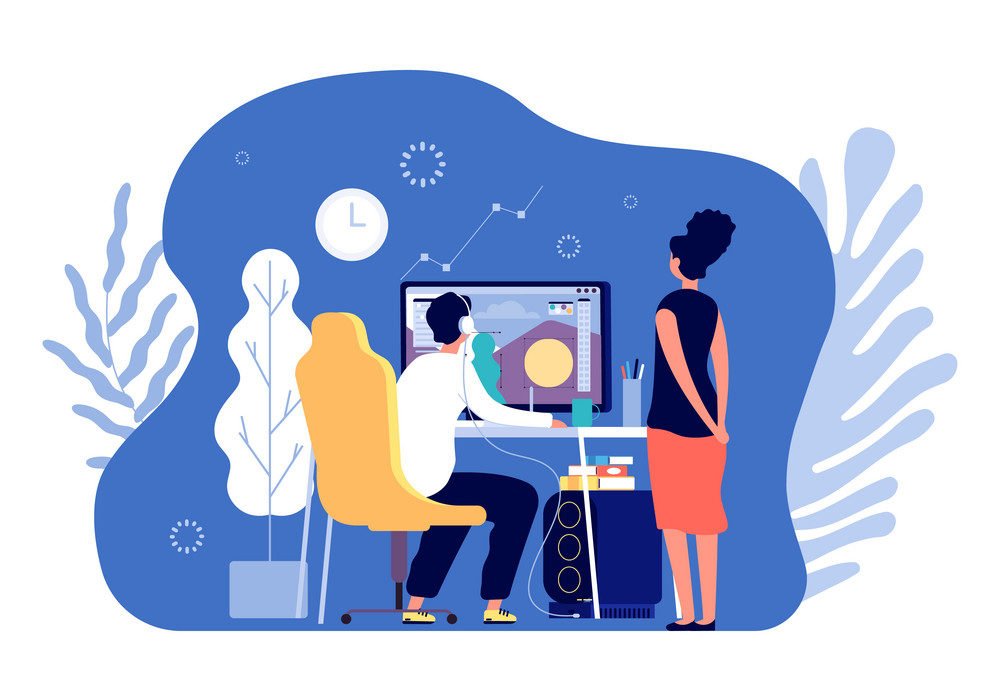 Take Your Brand Beyond Just a Name and a Logo
CONCEPT
Our brand design matches your company theme.
VERSATILE
Your brand looks great both on website and stationary.
MODERN
We use latest technologies while designing your brand identity.
SIMPLE AND STYLISH
Simple yet stylish and colorful identity for business.
Custom Logo Design begins with a great idea, a concept. We add our skills to bring it to life. Our designs speak to your organization's brand, its identity, and much more!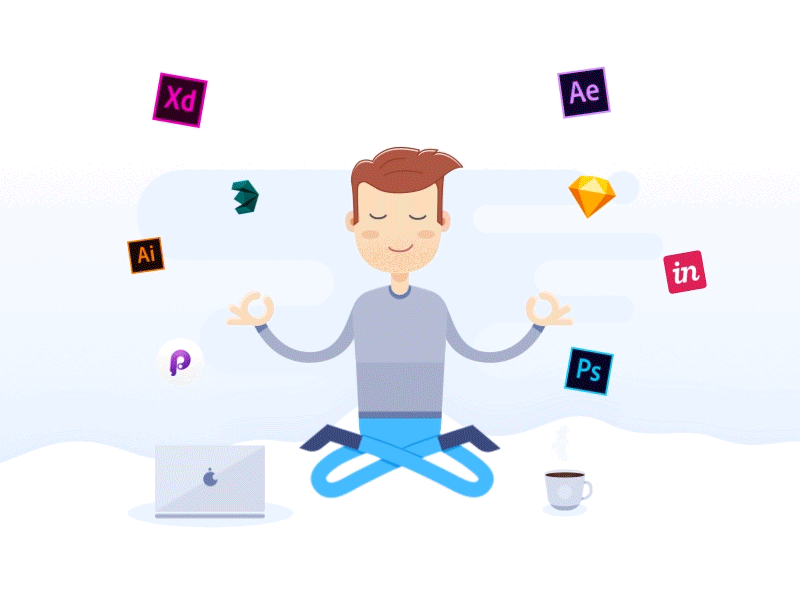 Listen up please! Are you in quest of designing the most creative logo to enhance your custom logo design? So, yes, today is a happy day for you because your search is over… We came up with the most innovative yet creative ideas to speak your product. Do you want an identity that exactly taste and suit your business needs? Here you're on air castle to tailor your dreamy designs with our creative minds squad.
You know what! In the current era, Logo maker is something that banging on people's minds. This is an exclusive thing that swiftly grab your customers towards your product. We understand that you want your brand's design to be a top-notch among all other ones. Acquiring a creative logo design doesn't have to be a tedious process.
As a business proprietor of a major company, you have to be keenly interested in how we bring life to your brand identity at KV Tech. An incredible logo tells the tale about how audiences relate to you and the character of a product or service, which in succession makes a need to solely depend on your product or service.
Let's give your organization an aura, a face and a voice that truly speaks for itself – To create your brand emerge in the dense pool of competitors and join the ranks of entrepreneurs, in this case, what you have to do is, simply: let's hire the expertise of a creative logo designer enterprise like KV Tech. Our professional logo designer can create a unique logo for you.
Our brilliant team at KV Tech has a crave for creativity and an inexorable drive deliver to you an exceedingly memorable logo maker facility; you deserve just the greatest as far as making a fruitful brand for your organization.
KV Tech highly esteems itself in professional excellence – from crafting and identifying a brand for you to bringing it to life as well as implementing your vision.
Logo Design
Logo design services typically provide clients with a variety of file formats for their logos, including vector formats (such as AI or EPS) for scalability and raster formats (such as JPG or PNG) for use in digital or print applications.
The cost of logo design can vary depending on the level of complexity and the experience of the designer. Freelance designers may charge anywhere from a few hundred to a few thousand dollars for logo design services, while design agencies may charge more.
The process for creating a logo typically involves an initial consultation with the client to discuss design goals and preferences. The designer will then create several design concepts for the client to review and provide feedback on. The designer will then refine the chosen concept until the final logo is approved.
Logo design services are professional services that help businesses create or update their logos. These services can include initial consultations, design concepts, revisions, and final delivery of logo files.
A logo is important for a business because it can help to establish brand recognition, build customer loyalty, and differentiate your company from competitors. A well-designed logo can also help to convey the values and personality of your brand.
A logo is a graphical representation of a company, brand, or organization. It is often used as a visual symbol to help customers identify and recognize a business.