10 Proven Marketing Strategies to Skyrocket Your Business Growth in 2023
Marketing is essential for the growth and success of any business. However, with so many marketing strategies available, it can be challenging to determine which one will work best for your business. In this article, we will share ten proven marketing strategies that can help skyrocket your business growth in 2023.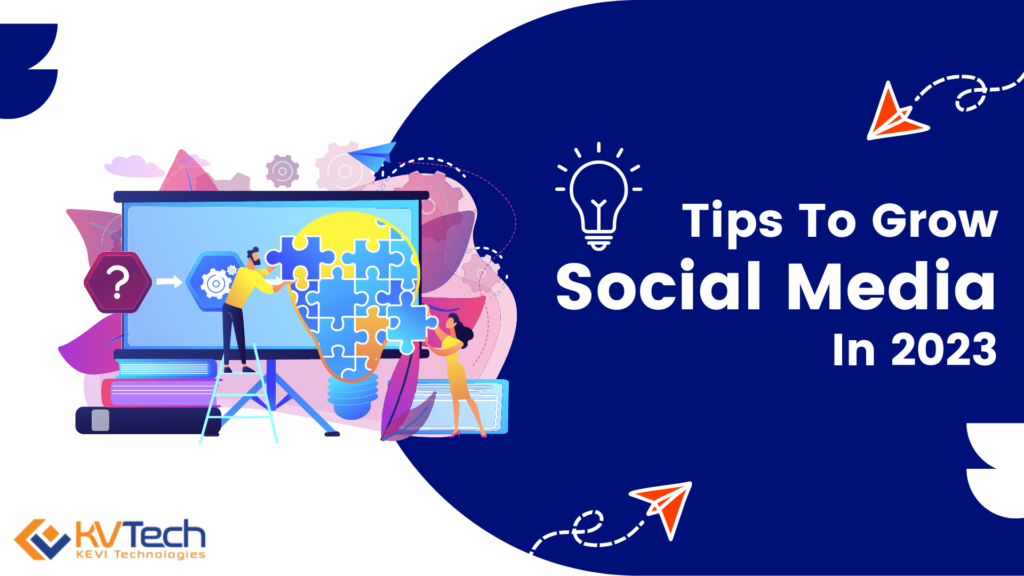 Create a Comprehensive Content Marketing Strategy
Content marketing has become increasingly popular in recent years, and for good reason. It allows businesses to provide value to their customers while establishing themselves as industry experts. To create a successful content marketing strategy, you must first identify your target audience and their pain points. Once you have done that, create valuable content that addresses those pain points and provides solutions.
Optimize Your Website for Search Engines
Search engine optimization (SEO) is the process of optimizing your website design to rank higher in search engine results pages (SERPs). To do this, you must ensure that your website is user-friendly, mobile responsive, and has quality content that is optimized for keywords.
Leverage Social Media Platforms
Social media platforms like Facebook, Twitter, Instagram, and LinkedIn are great places to promote your business. They allow you to connect with your audience and build relationships. To leverage social media platforms effectively, you must create a strong social media marketing strategy that includes valuable content, engaging visuals, and consistent posting.
Focus on Email Marketing
Email marketing is an effective way to stay in touch with your audience and keep them informed about your products and services. To make the most out of your email marketing efforts, ensure that your emails are personalized, visually appealing, and contain valuable information that your subscribers will find helpful.
Utilize Influencer Marketing
Influencer marketing involves partnering with influencers who have a significant following on social media to promote your products or services. By partnering with the right influencers, you can reach a wider audience and build brand awareness.
Offer Exceptional Customer Service
Offering exceptional customer service is critical to the success of any business. Happy customers are more likely to recommend your business to others, which can help drive growth. To provide exceptional customer service, ensure that your team is knowledgeable, friendly, and responsive to customer needs.
Utilize Paid Advertising
Paid advertising can help you reach a wider audience and drive more traffic to your website. Platforms like Google Ads, Facebook Ads, and Instagram Ads allow you to create targeted ads that are shown to people who are most likely to be interested in your products or services.
Host Webinars and Workshops
Hosting webinars and workshops is an effective way to establish yourself as an industry expert and provide value to your audience. By sharing your knowledge and expertise, you can build trust with your audience and attract new customers.
Create High-Quality Video Content
Video content is becoming increasingly popular, with more and more people watching videos online every day. To take advantage of this trend, create high-quality video content that provides value to your audience and promotes your products or services.
Focus on Local SEO
If you have a brick-and-mortar business, focusing on local SEO can help you attract more customers from your local area. To do this, ensure that your website is optimized for local keywords and that your business information is accurate and consistent across all online directories.
In conclusion, these ten proven marketing strategies can help you skyrocket your business growth in 2023. However, keep in mind that marketing is not a one-size-fits-all solution, and you may need to